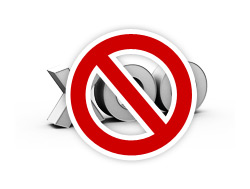 The race «BinckBank Tour 2018» is not carried out on XOO-Cycling.
We ask for understanding.
Sign up as an administrator if you want to support us in capturing the race results. Working as an administrator is not binding and remains voluntary. An administrator who assists the capture will get premium days in return.