English Deutsch
Prediction Game
Welcome to XOO-Cycling
XOO-Cycling performs a prediction game parallel to cycling road races. The goal of the game is to get as many points as possible per race with selected riders. Registration and participation are free of charge.
Light

Top 5 only

The game mode "Light" is limited to a top 5 prediction. Predict five riders in correct order who pass the finish line first.

This game mode offers fewer classifications and functions, but is easier for the player and does not take up much time for a prediction.

Pro

Combination

In the game mode "Pro" you predict a combination of top 5, breakaway, categorized climbs, intermediate/finish sprints and jerseys.

It's a complex game mode, but it offers many classifications and functions. Your victories and achievements are listed on your personal palmarès/profile page.

All "Pro" players also take part in the game mode "Light" with their top 5 predictions automatically.
Saturday, April 21st, 2018 - 08:00 PM CEST - Comment
Liège-Bastogne-Liège 2018

One-day race

Stake: XOO-Bank (1.00)

LIÈGE-BASTOGNE-LIÈGE
259 Kilometres
LIÈGE-BASTOGNE-LIÈGE 2018
Deadline Sunday, April 22nd, 2018 - 10:00 AM CEST
Total

12

Top 5

5

Breakaway

5

Sprints

1

Joker

1
Friday, April 20th, 2018 - 11:03 AM CEST - Comment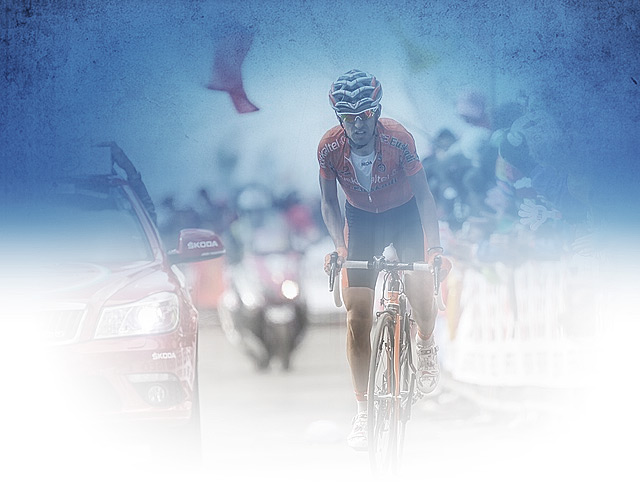 LIÈGE-BASTOGNE-LIÈGE 2018
Previous winners
2017 - Speckmans
2016 - Zachi
2015 - sparta
2014 - blue26
2013 - Rennradstar
2012 - olympushb
Liège-Bastogne-Liège 2018
Prizes
This race counts for your palmares and all unlockable achievements.
Brief information

The one-day race «Liège-Bastogne-Liège» is covering a distance of 259 kilometers starting in Liège and ending in Ans.



Start time

Sunday, April 22nd, 2018 - 10:00 AM CEST

Liège-Bastogne-Liège
259 Kilometres
1 Sprint


Stage profile


Startlist

The Startlist is constantly updated.
Last update: 04/21/2018 - 06:00 PM CEST
Startlist




Team Competition

In addition, you can form a team until the start of the race to participate in the team competition. A team must consist of 3 players. Season teams enter the race automatically.
Form a team

Status

| | |
| --- | --- |
| Administrators | 100% |
| Race data | 100% |
| Stages | 100% |
| Profiles | 100% |
| Startlist Teams | 100% |
| Startlist Riders | 100% |
| Release | 100% |